There has never been a better time to turn vegan! So many people are perusing a vegan lifestyle and with the internet, there is so much information and knowledge to be found at the simple click of a button. All you have to do is research the plentiful reasons to be vegan to know that it is the most moral and ethical stance to choose in 2019.
So, now you've done your research and have decided to become a super vegan; you are actively healing the earth and saving the lives of countless animals solely through your dietary and lifestyle choices!
But What Now?
There may be so many questions still buzzing through your mind. Like how do you substitute all of the dairy, eggs, meat and other animal products? Are you going to get a protein deficiency? How can I meet other vegans? Do they even exist?!
Don't you worry your beautiful mind because you have come to the right place!
I have put together a list of the best ways to maintain being a super vegan in 2019!
I've listed tons of plant based replacements as well as lots of tips and tricks of what to do and what not to do at the beginning of your journey!
Best of luck and welcome to the vegan club!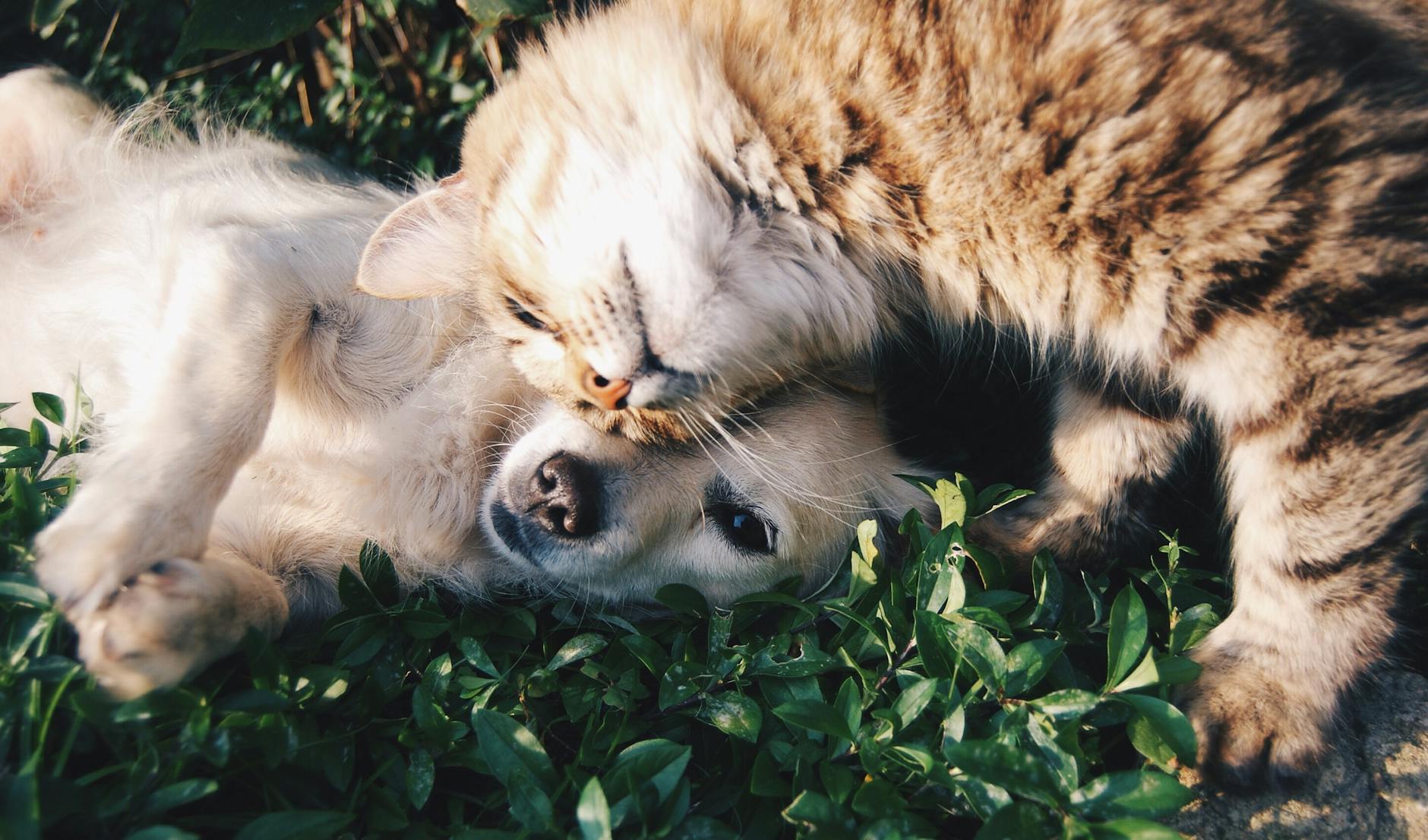 How To Replace…
Dairy:
You can replace dairy with many types of plant based milk.
Here are a few types to try for yourself: oat milk, rice milk, soy milk, almond milk, hemp milk, coconut milk, walnut milk & cashew milk.
Check out brands such as Alpro and Violife as yogurt and cheese replacements.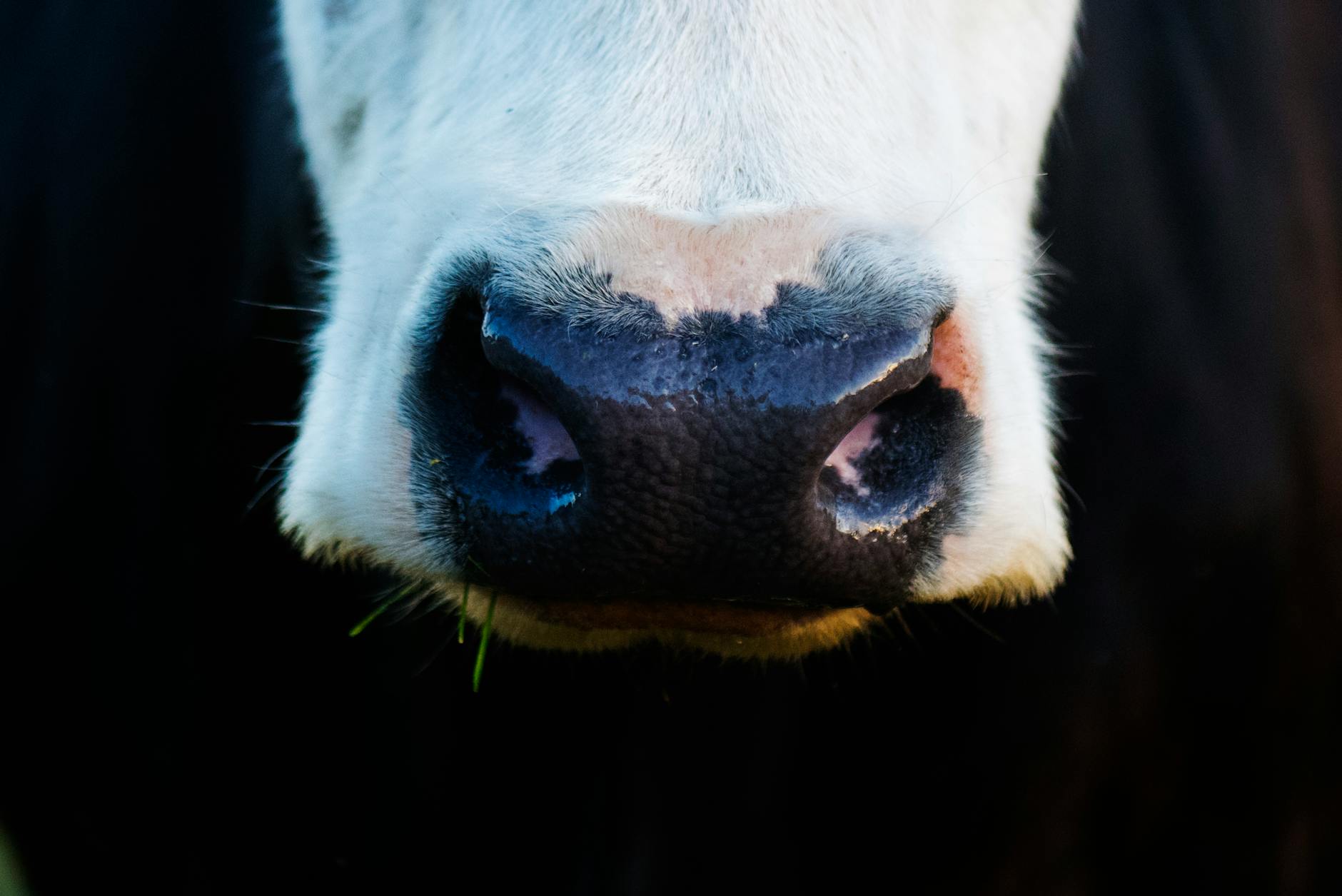 Eggs:
Eggs are extremely easy to replace. When cooking & baking you can use 1 mashed banana as 1 egg or 1 spoonful of flax seed + 2 spoonfuls of water as 1 egg. Alternatively, you can buy egg replacement products in lots of health food shops.
Meat:
Vegans are completely spoilt for choice nowadays when it comes to replacing meat. All you have to do it go into the vegetarian section of supermarkets to find a mouth watering, cruelty-free range of mock meat brands and tofu products.
However, to avoid so much processed food, you can replace meat with many different beans & grains such as: lentils, quinoa, couscous, barley, spelt, rice, rye (just to name a few). They are completely delicious and full of health benefits. You will be wondering why you didn't go vegan sooner.
Honey:
Honey can be replaced with other more mindful and natural sweetness such as: fruit syrup, coconut sugar/nectar, date paste, agave syrup, maple syrup.
Be kind to the bees and leave honey out of your tea.
But Where Do You Get Your Protein From?
EVERYWHERE!
As a vegan, it is effortless to get your daily dose of protein without keeping tabs as long as your calorie intake is correct. Protein is found in many fruits, beans, grains, & other plant based foods.
The truth is that protein from animal meat is passed through their bodies from the PLANTS that they ate! So in reality, you are mainly getting second hand PLANT protein through eating animals along with whatever else the animal may have carried (disease, hormones or whatever else) throughout their lives.
Vegans simply cut out the middle man and get all of that nutritious protein first hand through succulent plant based foods.
If you are still worried about it, you can invest in protein powder as a way to ensure you are getting your protein boosts. I love protein powder and I use it in so much of my cooking because it is full of vitamins and it makes my body feel great!
Tips & Tricks
Get Educated
There is no point in pursuing anything with passion without knowledge. There are so many information sources in 2019 with the internet so get out there and watch some documentaries such as 'Earthlings' & 'What The Health', read books & magazines, and watch some vegan YouTubers such as 'Infinite Waters' & 'Earthling Ed'.
You will soon be so clued up that you will flourish with knowledge!
Get Savvy On Social Media
Follow vegans blogs & profiles on your favourite social media sites. You will feel so connected and inspired being able to see other people pursuing a healthy and cruelty-free lifestyle. You may also learn something new too like recipes or helpful lifestyle tips!
Go find Hello Vegan Bee on Instagram, Facebook & Pinterest to stay connected!
I promise it will be the best £2.99 you ever spend! The Happy Cow app lets you search for all vegan restaurants and restaurants with vegan and veggie options in your local area, wherever you are in the world! This app has saved me so many times when I've been abroad or even just in a new area looking for somewhere to eat.
Check Out Online Recipes
There are recipes for everything vegan nowadays. There is literally nothing that cannot be done vegan!
I would totally recommend checking out the recipe page here on Hello Vegan Bee for some inspiration and then heading over to Pinterest to check out lots more amazing vegan recipes from other brilliant vegan bloggers!
Talk To Other Vegans
Since setting up Hello Vegan Bee, I have been lucky enough to connect to many like-minded people, through social media especially. In a lot of places, vegans are hard to find, so don't ever be shy to reach out to fellow earth lovers to ask for advice or even just chat. Chances are, they would love to speak to you too.
Ignore The Jerks
When you turn vegan, it is more than likely that you will come across your fair share of closed-minded people.
I think the hardest thing about being vegan is definitely dealing with the jerks.
A lot of people who don't agree with your morals may try to argue or pick holes in your lifestyle choices. This is because either they don't understand it or deep down, they know that what they're doing is wrong and they feel guilty. Either way, in these situations, it's very unlikely that they will be considering going vegan; they will just want to debate, which after a while gets very tiring and boring, believe me.
The best thing to do is simply tell them that if they want to get educated, then to research it and then walk away. You don't have to entertain negativity.
Get Creative In The Kitchen
Having a plant based diet is a brilliant excuse to get creative.
I sometimes get people asking me if I find eating plant based restricting or limiting but the truth is, it has never been more enriching. It has expanded my creativity in the kitchen immensely because of the vast amount of ingredients, flavours and colours to work with.
Especially since moving to Japan, I have had more opportunity than ever to conjure up new kinds of meals with brand new tastes and ingredients combined with my already known and loved English flavours.
This is your chance to get imaginative and inspired!
What Not To Do
Don't Replace Animal Products With Junk Food
Yes, vegan junk food can be absolutely delicious, and it proves that there is literally no reason at all to be eating animals in 2019! BUT, this can completely defeat the purpose of clean and healthy living, in which veganism promotes.
Just like any kind of junk food, it is okay in small amounts, but you cannot expect to live a healthy life by eating unhealthily.
Instead, replace animal products with vegetables, beans and grains. They taste great and they will make your soul shine!
Don't Over-Do Processed Soy
This leads me nicely to my next point. Soy beans are full of health benefits, like being a massive source of calcium, fibre & natural fat. I would recommend eating as many organic soy beans as you like! Like so many foods, in it's natural organic state, you can reap the many health benefits.
However, processed soy is a different story! Once we process that stuff up, it becomes atrociously bad for us.
Not only are the minerals almost completely stripped out, GMO and other nasties are put in! There has also been studies that link processed soy to breast cancer and brain damage.
Don't Preach: Educate
There is nothing worse than vegans that give other vegans a bad name. When you're with your vegan pals, yeah, get as angry at the world as you like. However, when you're talking to non-vegans, it is very likely that they will get angry with you if you start calling them animal murderers. Like seriously, no-one wants to be called that, so keep it to yourself.
Instead, when veganism comes up in conversation, think of how you can be informative and knowledgable in a wise and diplomatic way. People are more likely to respond positively & you may even have a great conversation.
Although, as stated previously, soon as things start being a situation when questions & statements like 'if you were on a desert island with only a cow, would you eat it?" or 'but, bacon' come up, walk the hell away! You will never have an adult conversation with someone who is not taking your views seriously.
Don't Be Hard On Yourself If You Slip Up
Finally, don't beat yourself up if you slip up. The truth is, it happens to everyone, no matter how long you've been vegan for.
For example, I accidentally ate fish the other day. I felt so awful and gross for a while and I had to keep reminding myself that these things happen and you can only do your best.
Slipping up will always feel horrid, but have love & happiness in knowing that by being vegan, you are part of the change and solution to making the world a better place.
I hope that you found this blog post useful! If you did, please feel free to share the love on social media and join the Hello Vegan Bee mailing list for updates on other super helpful and informative posts in the future!